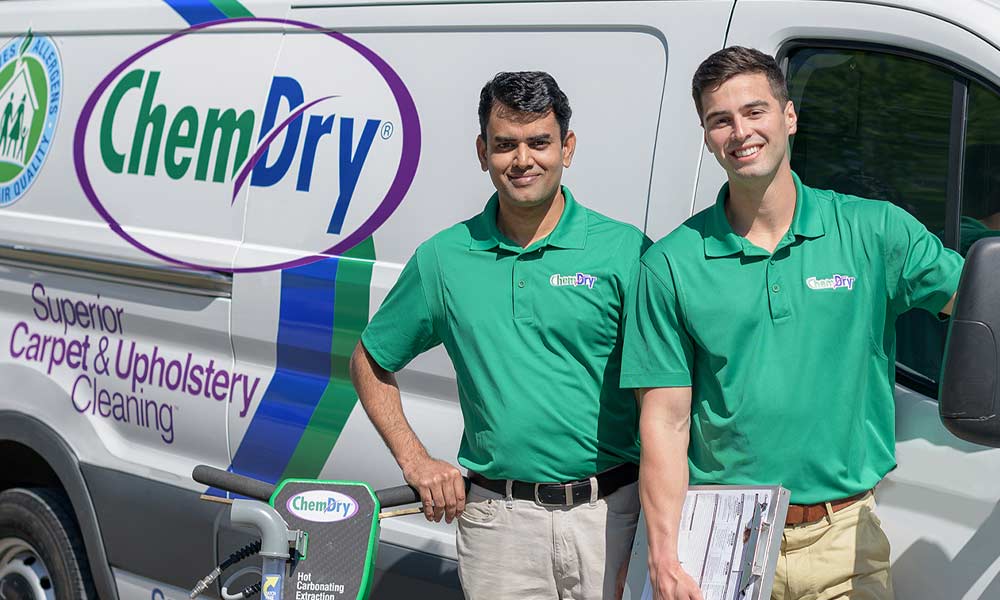 Chem-Dry Carpet Cleaning, Palm Springs Carpet Cleaner
There are many ways to improve your indoor health quality. Starting from the bottom up, carpet cleaning is considered the first step in the battle. Carpets are filters and when filters begin to overflow, they begin to lose control over their contents. Dander, dust, soil, allergens, and even toxic chemicals from construction, painting, or cleaning products easily escape a carpet that is at full capacity.
And Where Do These Particles Go?
To your air ducts and upholstery mainly. These spaces are particularly generous to pollution but are also easily cleaned with the help of a professional cleaning service like Solo Chem-Dry Carpet Cleaning in Palm Springs. Hot water extraction cleaning your carpets and upholstery is the most effective way to remove everything lurking in your carpet and on your carpet fibers. When carried out twice a year, regular vacuuming will actually begin to bring about better results.
The Chem-Dry cleaning process is easy enough when it is carried out by our cleaning technicians, who are all trained and certified. We also offer special pet stain treatments as well as carpet protection, should you be interested.
For more information on any of our services or to get your free over the phone or on-site price estimate, please contact our very knowledgeable customer service representatives at Solo Chem-Dry in Palm Springs today.
Chem-Dry Carpet Cleaning and Carpet Cleaning Service Palm Springs, CA
Contact us to get a free quote and request a service appointment. We'll discuss your needs, provide you with a no-obligation quote and can begin the cleaning process at your convenience.