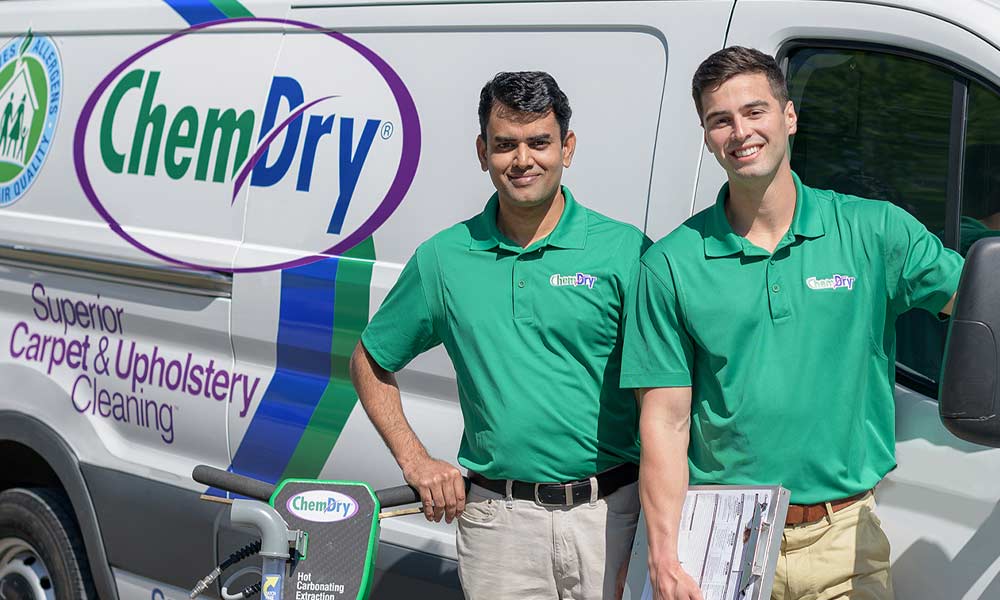 Carpet Cleaning La Quinta, CA
Welcome to Solo Chem-Dry Carpet Cleaning in La Quinta, CA.
Solo Chem-Dry is the award-winning Carpet Cleaning service in La Quinta, California, unlike big corporate companies or overseas
advertisers we are here for you 24/7 same place that we have been caring for your carpets and rugs from since 2014 and provide
100% organic carpet cleaning service, Professional Carpet Cleaning and Rug Cleaners in La Quinta. Call us today at 760-565-0062 
for local Carpet Cleaning service in La Quinta.
BEAUTIFY YOUR HOME WITH CARPET CLEANING FROM SOLO CHEM-
DRY IN LA QUINTA.

If you are a La Quinta resident and searching an excellent carpet cleaning service in the region, then your searching is over at this 
spot. Solo Chem-Dry Carpet Cleaning is here For your rug or carpet cleaning needs, we are the one stop cleaning solution. We love to provide intensive 
care to your luxurious rugs and upholstery products.
Now, we have set a new standard of carpet cleaning that is hardly beat by any local company of La Quinta. Our dedication, 
hard work and use of modern technology bring us to this level. Whatever your expectation with us, we can do almost everything to
fulfill that. Our series of services are extremely both efficient and affordable rely on your cleaning needs and goals, as all our work
and services are only to achieve "A Healthy Happy Home for you and your family"
For The Best Carpet Cleaning in La Quinta. Give Solo Chem-Dry A Call Today
Call Solo Chem-Dry carpet cleaning in La Quinta