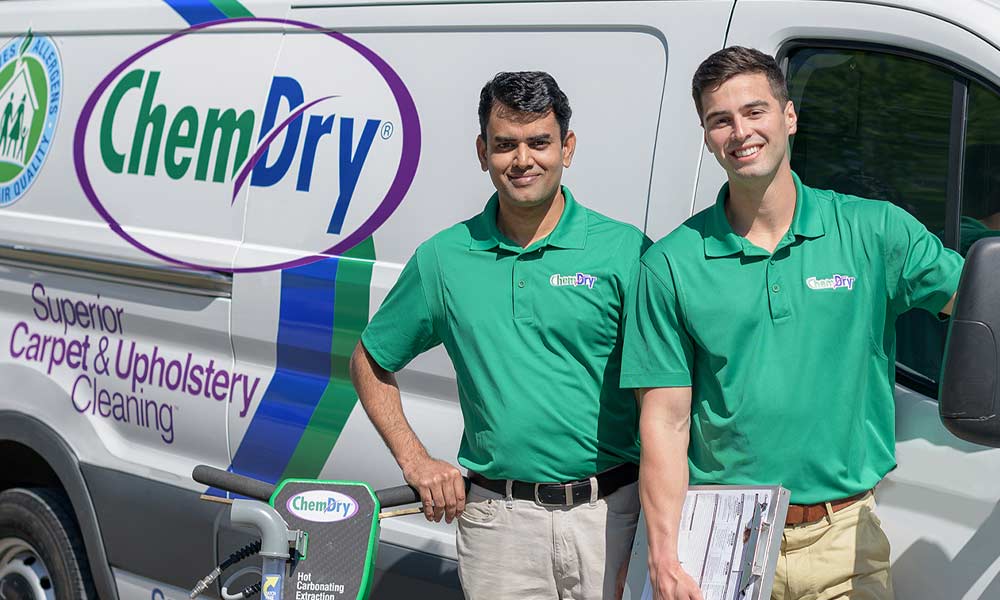 Area Rug Cleaning Service in Indian Wells, CA. Solo Chem-Dry
Area Rug Cleaning Service
Solo Chem-Dry is a leading carpet cleaning services provider in Indian Wells Palm Springs area since 2002. Chem-Dry is a professional carpet cleaner system that uses least amount of moisture. This ensures your carpet will be walk-on dry after cleaning and totally dry in a couple of hours.
Our Carpet Cleaning Service Includes:
Area Rug Cleaning, Deep Cleaning & Fast Drying
Pet Stains, Food Stains & Odor Removal
Carpet Deodorizer, Carpet Protector and the best carpet cleaning products in the cleaning industry.
Professional Area Rug Cleaning
Hand cleaning done by one of our Certified Rug Specialists.
Solo Chem-Dry Area Rugs Restoration Services is a special formulated cleaning process done by hand, by our CERTIFIED RUG SPECIALISTS. This is the finest, most gentle and thorough cleaning available for rugs that are old, fragile, valuable and warrant extraordinary care. This is a distinguished service provided by very few rug cleaning companies in the Palm Springs area.

Rug Cleaning by Hand
Used on rugs that need special care. This is a process in which we clean the rug with a dry cleaning method. All work is done by hand. This process is recommended for silk rugs, extremely fragile textiles, or rugs that have fugitive dyes which may tend to run in a wet cleaning method.
The types of rug that would need this cleaning process are old wool Persian rugs, such as:
Agras, Aubussons, Bijars, Heriz, Hamaden, Keshans, Lavar Kermans, Nichols Chinese, Sarouks, Savoneriees, Serapi, Tabriz, etc.
A professional trained area rug cleaning service tech will handle all of your area rug cleaning service needs in Indian Wells, CA.
Schedule A Rug Cleaning Service Today
Contact us to get a free quote and request a service appointment. We'll discuss your needs, provide you with a no-obligation quote and can begin the cleaning process at your convenience.